Atelier étudiant
8 juin 2022 - 11h30 à 13h00
Programme double avec Demetra Sorvatzioti
Atelier de discussion sur les thèmes: Crime and Drug Addiction + The Ongwen case
Mercredi 8 juin 2022
11h30 à 13h00
ZOOM
L'événement se déroulera en anglais
Thème 1: Crime and Drug Addiction: Who can stop the revolving door phenomenon of recidivism
Crime and drug addiction have a quite complicated relationship. Often criminality is directly or indirectly related to addiction. Poor addicted people more often than others engage in a criminal way of life to support their addiction. The revolving door phenomenon which represents their regular involvement with the criminal justice system is unstoppable. However, incarceration is the perfect tool for the continuous operation of the revolving door. The Canadian criminal justice response through drug treatment courts has addressed addiction as an illness that can successfully be cured when treatment is judicially monitored.
Thème 2: The Ongwen case: Rethinking deterrence in a case of an abducted former child soldier
Deterrence and retribution are core principles of the International Criminal Court sentencing system. The Ongwen case is the first case where the ICC when sentencing should address the moral blameworthiness of a person who had been an abducted former child soldier and remained in the bush with a wild rebel group for 27 years. Ongwen was sentenced to 25 years of incarceration by the Trial Chamber. Will this sentence deter other former abducted child soldiers from committing crimes? Had the drafters of the Rome Statute considered former child soldiers tried before the ICC, rehabilitation through consensual forms of social integration might be a better response for both criminal and social justice. This approach, however, does not ignore incarceration but provides a balancing process when considering the antithesis between the social and personal background of this unique type of victim/offender and his crimes.
---
Intervenantes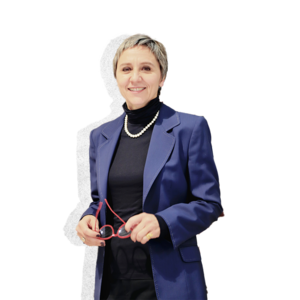 Demetra Fr. Sorvatzioti is an Associate Professor in the School of Law, University of Nicosia. She holds a Ph.D. in Criminology and has extensive trial experience both in continental and common law systems. She is a member of the Advisory Board of Fair Trials International, and a member of the Clooney Foundation for Justice TrialWatch Expert's panel. She is also an official collaborator with the CICC (UdeM). Her primary research area is comparative criminal law, evidence and sentencing. Currently she is conducting research at Queen's University, Faculty of Law in Canada on international criminal law and evidence.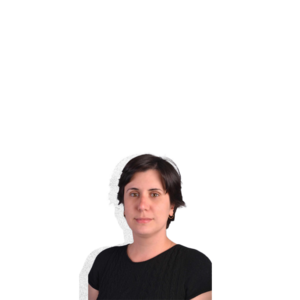 Miriam Cohen, Assistant Professor, Faculty of Law, Université de Montréal, will be there as well as a respondant, to discuss and facilitate questions mainly about restorative justice. Her research subjects are on reparations for international crimes. She holds the Canada Research Chair on International Justice and Human Rights at University of Montreal's Faculty of Law.