25 septembre 2018 - 11h45 à 12h30
Sentencing drug addiction. A comparative approach in Common and Continental legal systems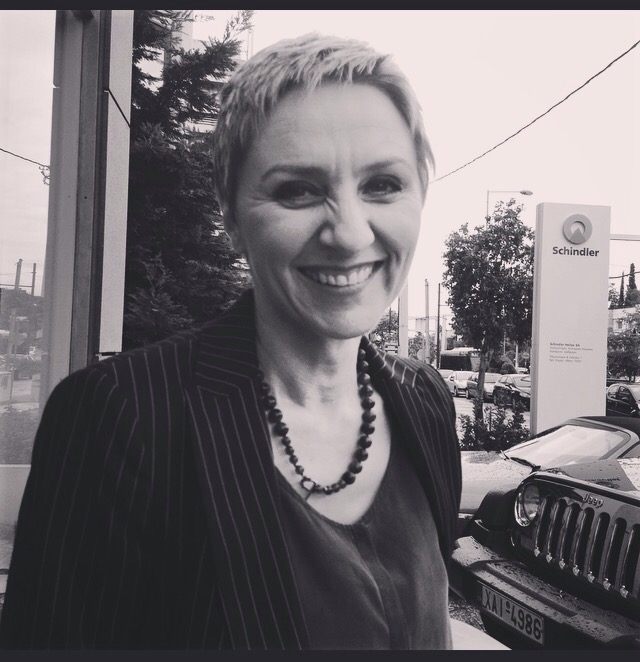 11h45 à 12h30
Pavillon Lionel-Groulx, local C-2059
Carrefour des arts et des sciences
3150, rue Jean-Brillant
Aucune réservation requise
Speaker: Demetra Sorvatzioti
Demetra Fr. Sorvatzioti is an Associate Professor in the Law Department of the University of Nicosia and has been practising law since 1990, in Greece and as of 2005 in the Cypriot jurisdiction. She holds a Ph.D. in Criminology. She heads the Institute of Criminal Studies and Criminology and the Cyprus Center for Law and Justice (C.C.L.J) at the University of Nicosia. Dr. Sorvatzioti is a member of the advisory board of Fair Trials International, and a member of the Crime Policy board of the Ministry of Justice in Cyprus. Her primary research areas are comparative law; sentencing, evidence; sexual offenders; social exclusion & criminal justice.
Her publications include: The "poverty" of Justice; Sexual offenders: Crime and Sentence with A. Magganas, Burden of Proof and L'intime conviction: Is the Continental Criminal Trial Moving to the Common Law, with A. Manson; L' Intime Conviction' and the Principle of Legality; Poor migrants and effective legal representation in Criminal Cases via Legal Aid Scheme; The Drug Treatment Court Model Applied; Gambling addiction as Fresh Evidence in a case of drug cultivation. Motive of Crime and Mitigating Factor for the Sentence.
Summary
In many cases, when a drug addict is charged with a criminal offence, the criminality is a function, directly or indirectly, of the addiction. Yet, traditional sentencing in both common law and continental jurisdictions focuses on the criminality, even if the addiction is given some mitigating role. More recently, we have seen in many common law systems the development of Drug Treatment Courts which take a therapeutic approach that focuses on the addictions and its treatment. In continental systems, the trial judge plays a dominant role that includes both the duty to investigate and to find the substantial truth of the offence. In this paper, I consider whether the role of the continental judge can be modified into a "therapeutic" judge in a Drug Treatment Court.
Enregistrement intégral

Audio intégral
PowerPoint intégral
PowerPoint - Demetra Sorvatzioti
Enregistrement audio de Mme Demetra Sorvatzioti