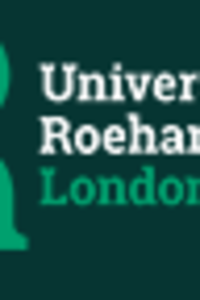 December 14, 2018
This international conference, co-organized by the University of Roehampton (London, UK), the International Centre for Comparative Criminology and the Institut Philippe-Pinel de Montréal, will take place on Friday 14th December, 2018, at the University of Roehampton. It will present the state of the art in research, clinical, and police issues related to sexual homicide and bring together leading researchers, theoreticians, and practitioners from North America, Europe, and Australia.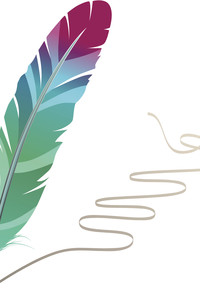 December 17, 2018
9h00 à 16h30
Université du Québec à Trois-Rivières
Local 1051 Michel Sarrazin
Coût : gratuit
Pour inscription cliquez ICI.
Pour toutes informations supplémentaires, vous pouvez communiquer avec Geneviève Garceau au (819) 376-5011 poste 4252 ou par courriel au genevieve.garceau1@uqtr.ca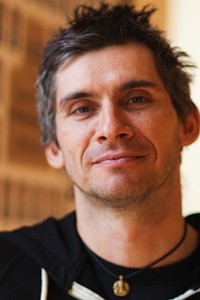 December 18, 2018
19h00 à 20h30
Université du Québec à Trois-Rivières
Local 1200 Pavillon Albert-Tessier
Réservation requise via Eventbrite
Conférencier : M. François-Joseph Lapointe, professeur titulaire au Département de sciences biologiques de l'Université de Montréal
January 31, 2019
31 janvier 2019 de 11h45 à 13h00
Pavillon Lionel-Groulx (local à confirmer)
Université de Montréal
Date limite des propositions: 14 janvier 2019 à 16H00