Colloque
June 27 – 28, 2019
11th Annual Illicit Networks Workshop (INW)

This event is being hosted by the Équipe de recherche sur la délinquance en réseau of the International Centre for Comparative Criminology (ICCC) at the Université de Montréal.
INW is a group of scholars and analysts from across the world that shares a research interest in the use of network analysis in furthering the understanding of the activities of individuals, groups and organisations engaged in organised crime, gangs, transnational crime, terrorism, and corruption issues. While some members draw heavily on social network analysis, others rely on other methods (e.g., ethnography) for studying illicit networks.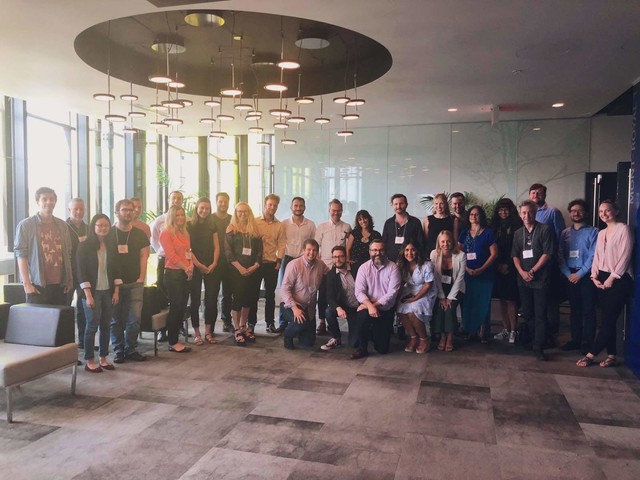 All the participants taking part at the 11th Illicit networks workshop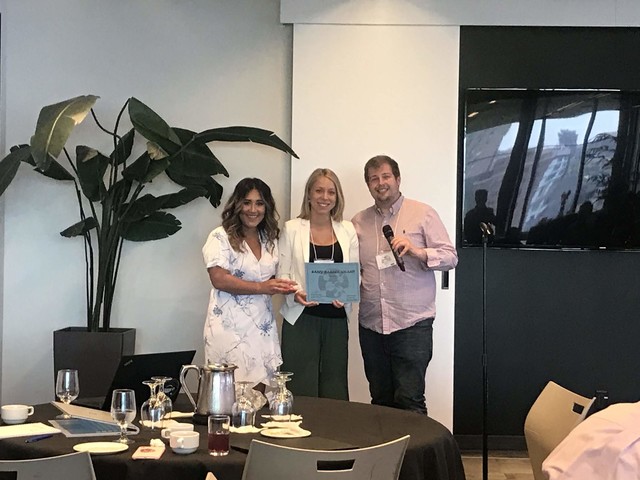 Marie Ouellet and Sadaf Hashimi, who won the Early career researchers award.