Conference
September 26, 2022
Improving the interviewing of suspects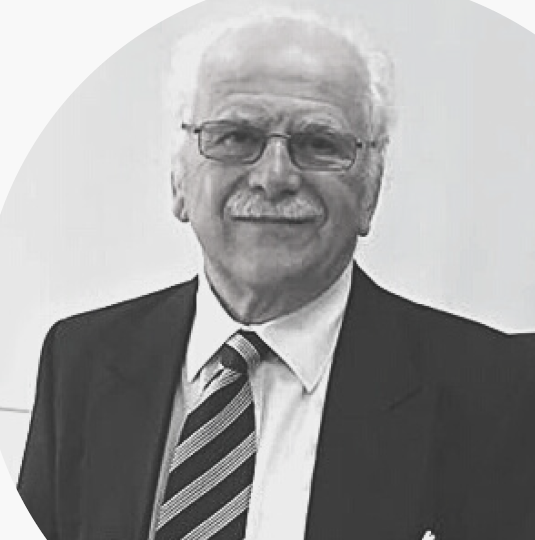 Ray BULL's conference
Monday September 26th 2022 - 11:30 à 12:30
Université Laval - Pavillon Charles-De Koninck, Local DKN-2155
---
Abstract
In 2016 the United Nation's 'Special Rapporteur on torture and other cruel, inhuman or degrading treatment or punishment' submitted his report that was then transmitted by the UN Secretary-General to the UN General Assembly. In this report its summary stated that "The Special Rapporteur… advocates the development of a universal protocol identifying a set of standards for noncoercive interviewing methods and procedural safeguards that ought, as a matter of law and policy, to be applied at a minimum to all interviews by law enforcement officials, military and intelligence personnel and other bodies with investigative mandates." When mentioning this "universal protocol" the UN Special Rapporteur noted that "…some States have moved away from accusatorial, manipulative and confession-driven interviewing models with a view to increasing accurate and reliable information and minimizing the risks of unreliable information…" as it was first captured by the PEACE model of interviewing adopted in 1992 in England. The "universal protocol' took three years to produce and was published in 2021. This presentation will overview (i) some of the research on effectiveness of aspects of the 'PEACE' method and (ii) the 2021 publication (called 'Principles of Effective Interviewing').
Biography
Ray Bull is a British psychologist and emeritus professor of forensic psychology at the University of Leicester. He is also a visiting professor at the University of Portsmouth and a part-time professor of criminalt investigation at the Universite of Derby. He has authored/co-authored over 240 research publications and has advised a large number of police forces in a great variety of countries on investigative interviewing as well as testifying as an expert witness in many court cases.
Attention - Votre version d'Internet Explorer est vieille de 18 ans et peut ne pas vous offrir une expérience optimale sur le site du CICC. Veuillez mettre à jour votre ordinateur pour une expérience optimale. Nous vous recommandons Firefox ou Chrome, ou encore ChromeFrame si vous êtes dans un environnement corporatif ou académique dans lequel vous ne pouvez pas mettre à jour Internet Explorer.