Jo-Anne Wemmers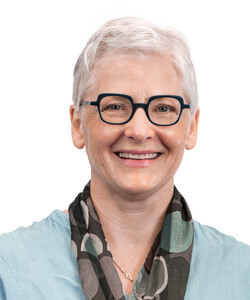 jo-anne.m.wemmers@umontreal.ca
Honors
Certificate of Appreciation (Perth, July 2015). This World Society of Victimology Award 

is given to deserving individuals to recognize major accomplishments and/or special events significant to the field of Victimology. This Award is decided upon by the Executive Committee and signed by the President and the Secretary General. This Award may be presented as often as deemed appropriate. Nominations for this Award must be made in writing to the President and may only be from a member in good standing of the Society.
Attention - Votre version d'Internet Explorer est vieille de 18 ans et peut ne pas vous offrir une expérience optimale sur le site du CICC. Veuillez mettre à jour votre ordinateur pour une expérience optimale. Nous vous recommandons Firefox ou Chrome, ou encore ChromeFrame si vous êtes dans un environnement corporatif ou académique dans lequel vous ne pouvez pas mettre à jour Internet Explorer.